Secondary Science Teacher
(336) 625-1137 ext. 49201
Courses Taught:
Honors Chemistry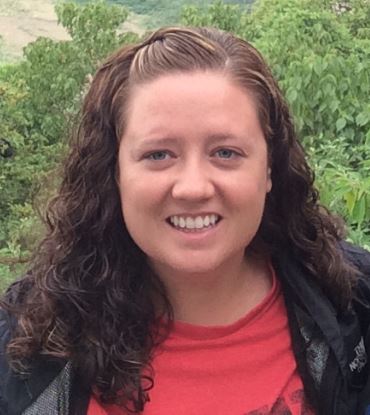 In 2005, I graduated with honors from NC State University with a B.S. in Biological Sciences and a minor in genetics. After graduating, I began teaching in the Randolph County School System where I have taught science for the past 14.5 years. I am certified to teach all secondary sciences and have taught everything from physical science to biology to Earth Science to physics and chemistry. Of all the sciences, I enjoy teaching chemistry the most!
I have an 18 year-old-daughter, Jaedyn, who is a freshman at NC State pursuing a degree in biological sciences. Go PACK!
I love to travel! I recently visited Grand Cayman where I swam with green sea turtles and stingrays. I also visited Honduras where I held a capuchin monkey and experienced the best snorkeling ever! On this same trip, I visited Belize where I swam with reef sharks and snorkeled along the 2nd largest barrier reef in the world, and Mexico where I visited Mayan ruins. This was actually my 2nd visit to Mexico; however, my first visit to the mainland. I have also been to Panama, Costa Rica (twice), Guatemala, the Bahamas (twice), Italy, England, and Armenia (3 times). Armenia borders Turkey, Georgia (the country not state), Azerbaijan, and Iran. I have been to the border of Turkey and Iran. From the Colosseum and Sistine Chapel in Rome to the Panama Canal to Big Ben and Westminster Abbey, I can talk forever about the places I have been.
I am super passionate about chemistry, and I hope my enthusiasm for this subject is contagious. I am always here to help you in any way that I can. I am looking forward to a successful semester and remember the key to chem is try!
"I collect spores, molds, and fungus." Dr. Egon Spengler