Science National Honor Society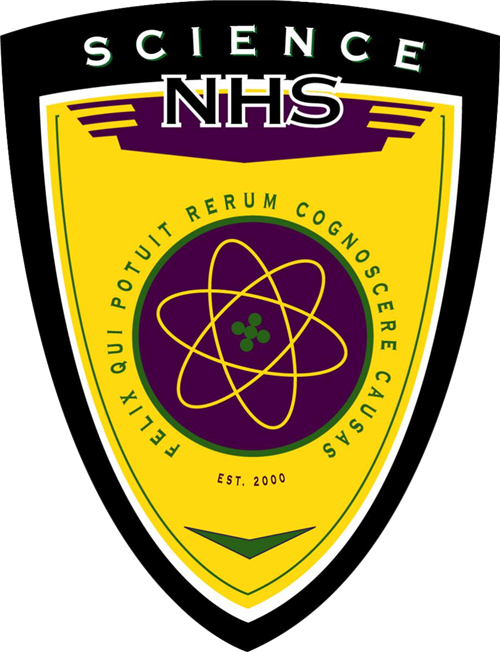 Science National Honor Society (SNHS) is a national organization honoring and encouraging student excellence in science. Institutions nationwide recognize SNHS members as scientific leaders in their high school as well as in their community. The objectives of Randolph Early College High School's Chapter of the Science National Honor Society are to:
Encourage and recognize scientific and intellectual thought

Advance students' knowledge of classical and modern science

Communicate with the scientific community

Aid the civic community with its comprehension of science

Encourage students to participate in community service and in turn, encourage a dedication to the pursuit of scientific knowledge that benefits all humankind
Membership in the SNHS is an honor bestowed upon a student for his or her accomplishments in the field of science and overall academic achievement. SNHS requirements for membership:
A member must be a sophomore, junior, or senior.

A member must be enrolled in at least one honors or college-level science course during each year of high school.

A member must maintain a 4.0 overall weighted GPA and a 4.0 weighted GPA in all science courses.

All members must maintain behavior that is acceptable and within the guidelines of Randolph Early College High School and Randolph County Schools.

All members must attend quarterly chapter meetings. Chapter meeting dates for the 2023-2024 school year are 9/14/23, 11/9/23, 2/8/24 and 4/11/24. Members are allowed one absence per school year.

All members must participate in one or more of the chapter's service projects, science activities, or field trips per school year.