Courses Taught:
American History I

American History II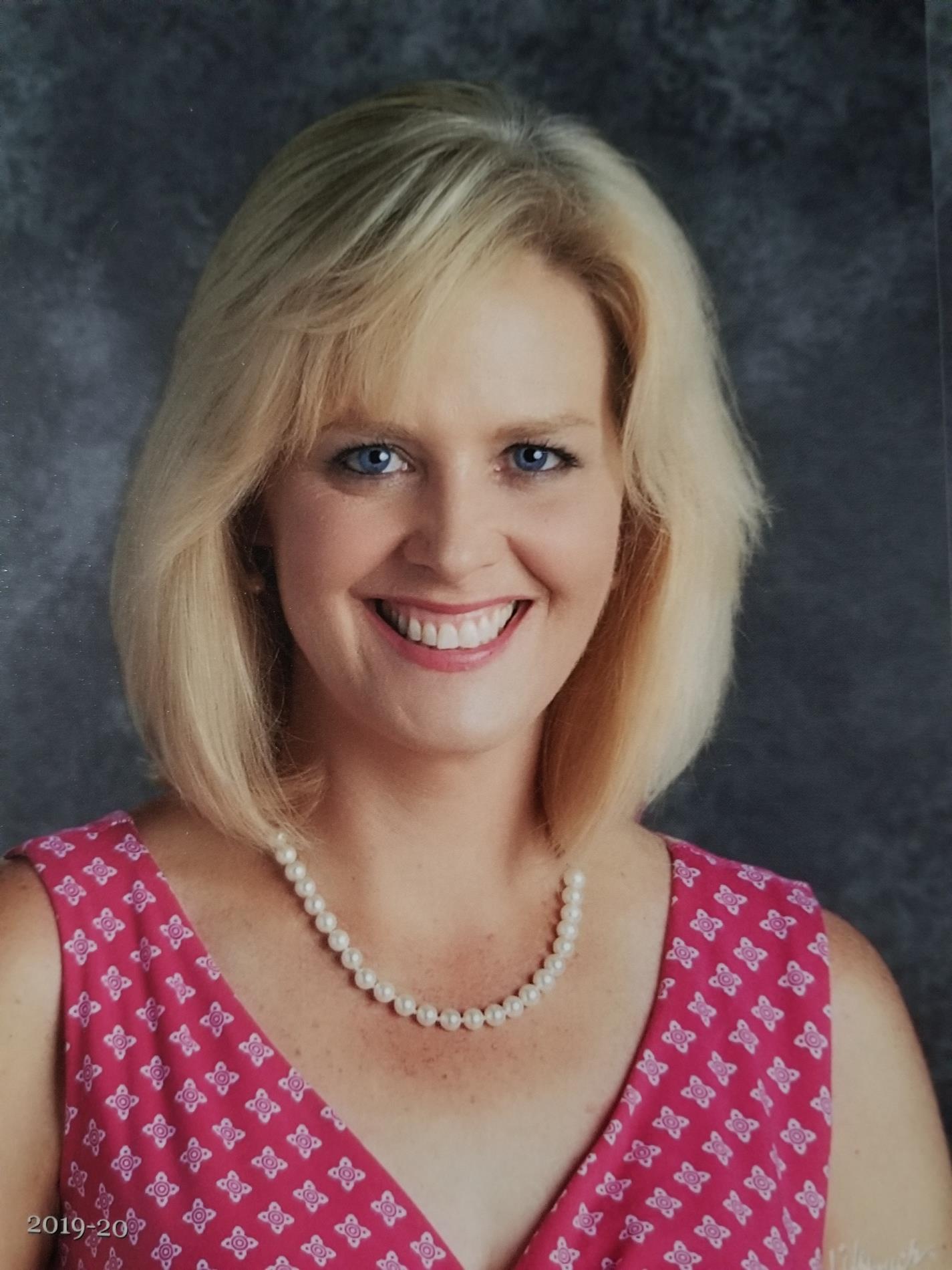 Welcome to American History!
It is my pleasure to teach American History I and American History II. I grew up in Randolph County and attended Southwestern Randolph High School. I graduated from the University of North Carolina at Wilmington and returned home to start my teaching career. I have enjoyed teaching high school history classes in Randolph County for over twenty-seven years. I am happily married and have three teenage sons.
I want all my students to be successful, so do not hesitate to ask for help. Parents, please feel free to call (336) 625-1137 or email me at: kfleetwood@randolph.k12.nc.us with questions or concerns. As I tell my students, history is a journey exploring where we came from, what has shaped us, and who we are. I look forward to experiencing our unique American journey together.
Mrs. Kathy Fleetwood
American History Teacher
"History, although sometimes made up of the few acts of the great, is more often shaped by the many acts of the small." - Mark Yost