Welcome Ravens!
I am proudly from the mountains of Virginia but have called Randolph County home since 2000. I have been the Data Manager at RECHS since 2015. I currently serve on the School Improvement Team & the Recruitment Team. I am also one of the AIM Club adviser.
I enjoy spending time with my family- my husband, our two daughters and our two dogs. I love to take trips to the mountains and to read.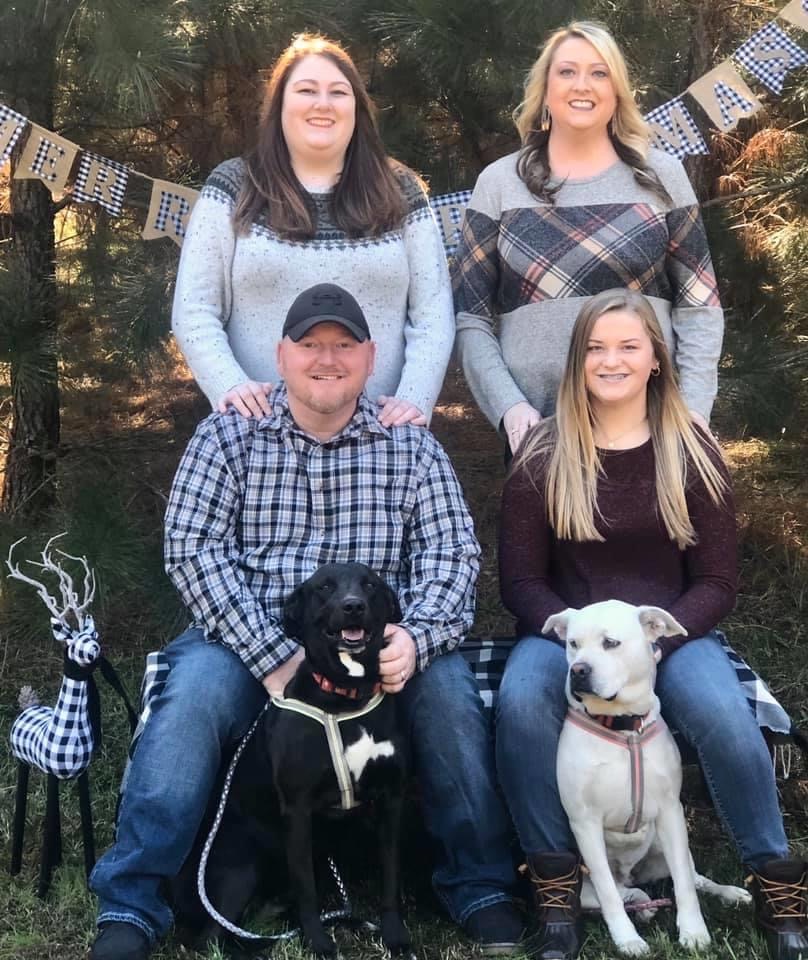 "A reader lives a thousand lives before he dies . . .
The man who never reads lives only one."
– George R.R. Martin