Courses Taught:
English/Language Arts 9

Freshman Seminar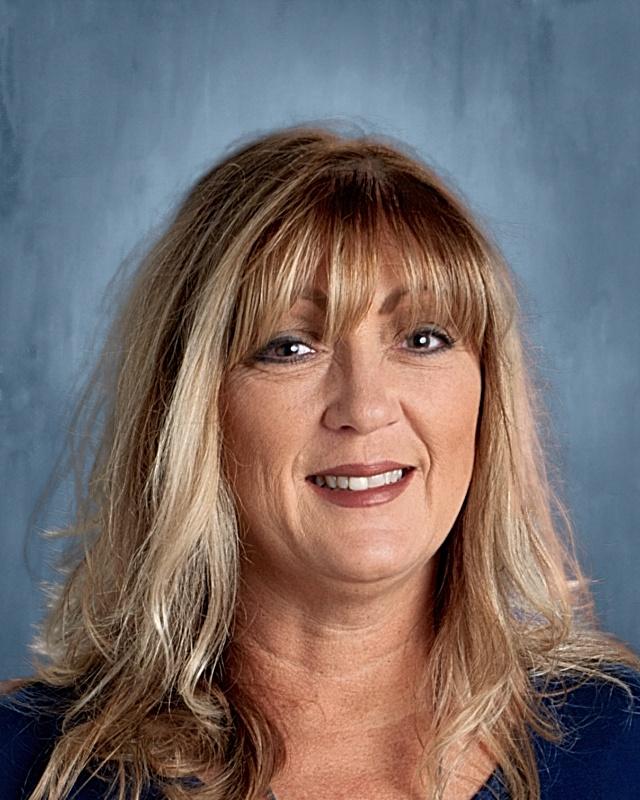 I believe in the power of positivity and finding the good in everyone and situation!
Family:
Husband: Jason
Children: Michael & wife Pati, Jonathan, & Matthew
Grandson: Carter
Pets: Dog, Tonda (rottie) & Cat, Bella.
Hobbies: Fishing, Learning, Reading, and spending time on the lake, ocean, or in the mountains with my family.
After graduating from High Point University, I began my teaching career at Trinity High School, in 1992. I then spent seven years at home, raising my two youngest children. In 2006, I decided to return to teaching in the area of Exceptional Children at Uwharrie Middle School. During the seven years of working with special education students, I attained my National Board Certification. In 2013, I reentered the regular education setting, at UMS teaching 8th grade ELA for three years. In 2016, I began my dream job of teaching at RECHS. I knew this was a unique opportunity not only for myself but for my children. Two of which graduated from RECHS. My goal is to continue on the path of knowledge and leadership so that I may pass these qualities on to my students.